Offering business and innovation strategy, full service marketing and digital solution development, Disruptors Co works at the new intersection of business. It's a point where large organisations need to work like startups and scaleups, but still need to act like, or grow to become, major enterprises.
Disruptors Co has been helping organisations unlock innovation for changing times since 2014. We've seen the business landscape undergo significant change and disruption over this period, with the rise of the innovation ecosystem, the advent of new marketing technology and social media, and the impact of the COVID-19 pandemic and its lingering effects.
We proudly work with CSIRO in their ON programs, Connect@Lindfield and DStart defence-focused programs, we support the Optus Innovation Mindset team, and we deliver the City of Sydney's Business Innovation Program. We've helped launch international startups like Docebo and helped build Nano Dimension's go-to-market strategy in Australia and across Asia Pacific. We've partnered with Arriba Group to build an exciting new health and wellbeing platform for the workplace. And we are an approved provider of innovation services across all the Commonwealth government agencies in Australia.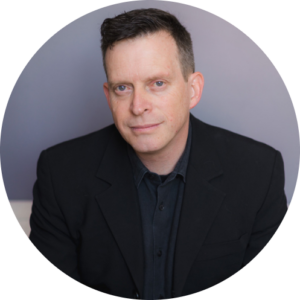 Gavin advises boards and leadership on innovation strategy, marketing, data-driven product development and corporate venturing. He leads strategic planning for our clients, labs and accelerator programs, coaches startups and is a sought after public speaker. Gavin is on the board of Vibewire, a youth-led social enterprise based in Sydney, Australia and on the Technology Advisory Group for Good2Give – the workplace giving platform.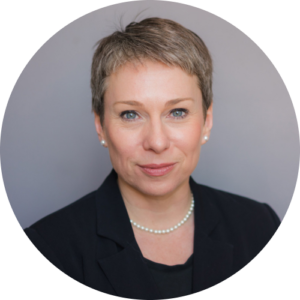 Joanne is a digital strategist and company director. She is an Industry Fellow at the University of Technology Sydney, and she is an active mentor of startups. In her career, Joanne has worked in London where she ran a social media production house, and she was a consultant in social networking technologies, as well as a professional speaker, business coach, trainer and strategist for digital marketing practices. Joanne also has a long history in academia, lecturing extensively in strategy, technology and marketing.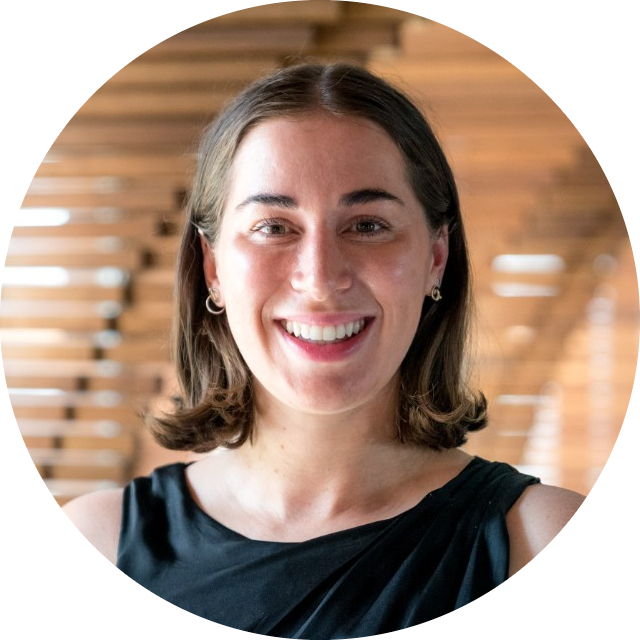 Shannon is passionate about making a positive impact and has diverse experience working with tech start-ups, as well as working within the NFP (Unboxd Wellbeing Accelerator), education, media and tourism industries. Through her work in community management, marketing, social media and user experience, Shannon has a highly developed ability to triage and report on product issues and process improvements. Shannon holds a Communications (Digital and Social Media) Degree from the University of Technology Sydney, a Diploma of Tourism (Operations Management) and a Certificate in News Media from TAFE NSW.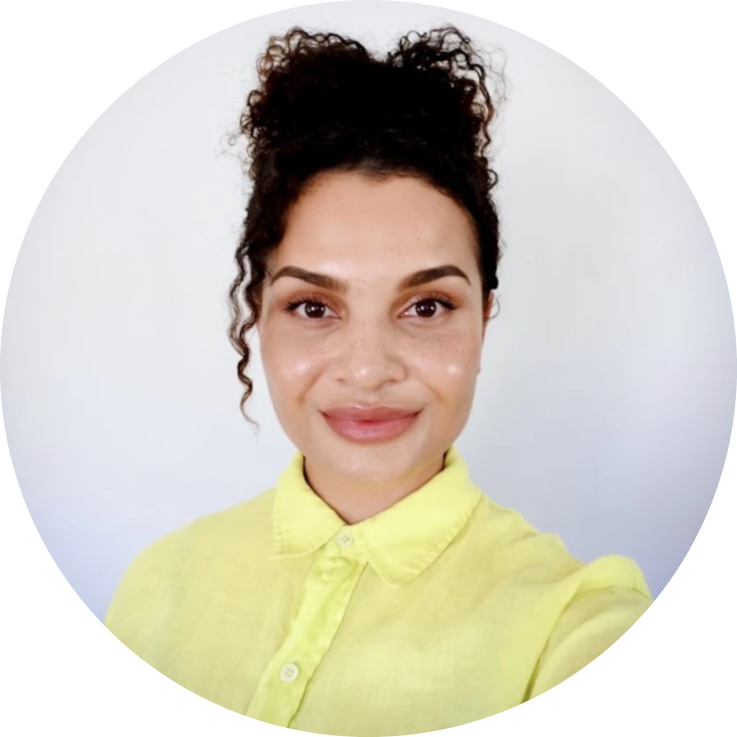 Lenore has a strong passion for design and innovation, particularly in relation to sustainability and social impact. She is currently studying a Bachelor of Design at the University of New South Wales (UNSW) and has over 10 years of experience working across educational and government sectors, and small businesses. Lenore primarily focuses on project coordination, innovation workshops, and presentation preparation.
Ready to unlock the innovation in your team?