Over the years, we've built and refined a wealth of resources to help our clients embed best-practice innovation into their businesses.
Our handbooks and courses allow you to step through these processes at your own pace, and apply the Disruptors Co model of design thinking to your work.
See how we've helped government agencies and large enterprises innovate on purpose. From empowering young women in the tech industry to providing marketing localisation and support, explore what we've done. 
Every month innovators participate in hackathons across Australia. We keep a list of the best and most interesting hacks in the country. Participate in upcoming hacks to explore the latest business and design solutions by the country's innovative minds.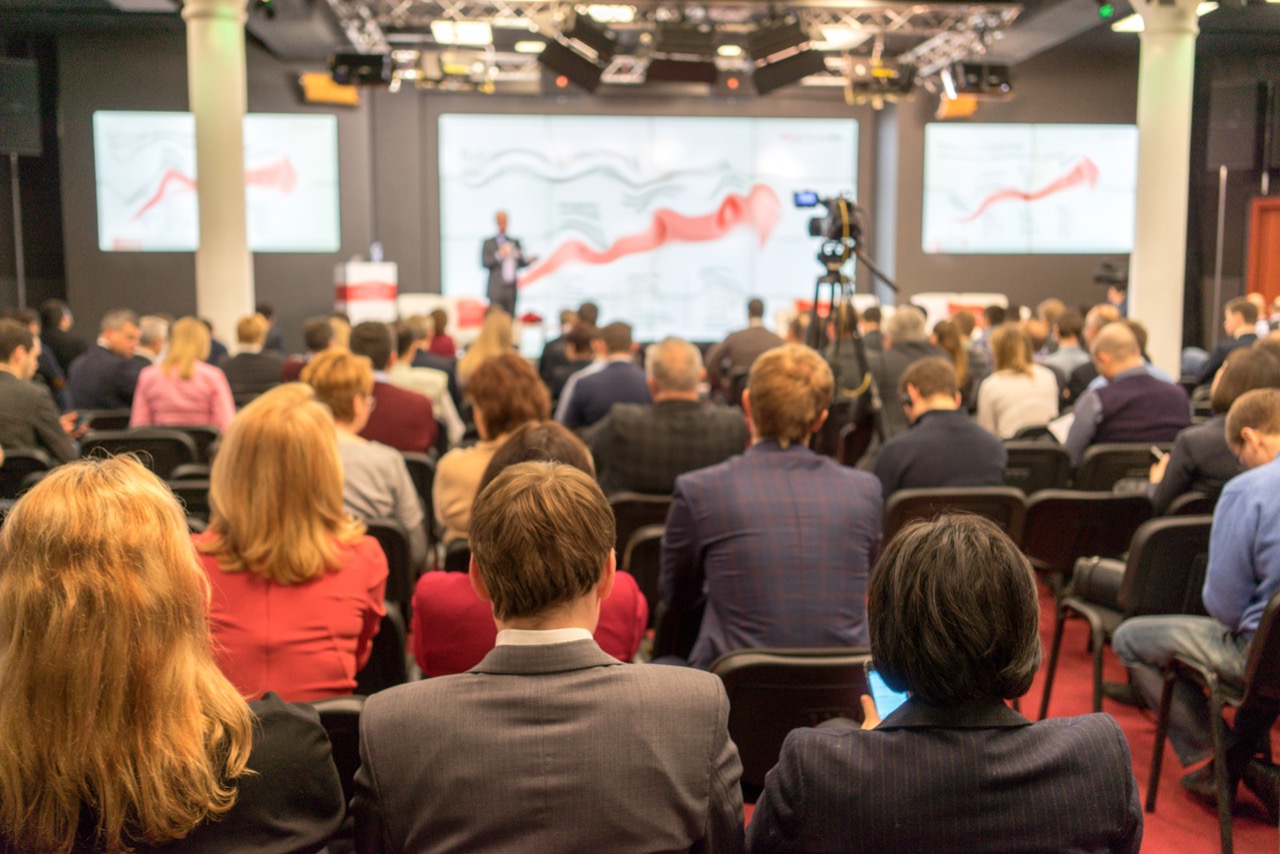 Access solid, reliable data and ensure your venture is underpinned by a sound evidence base. Whether you are looking for data on an Australian state or exploring international opportunities , our open data source is a great starting point for your business research.
Our handbooks provide step-by-step, actionable manuals on everything from telling your business' story to executing agile brand sprints. Using our canvases, you can take your business to the next level. Learn growth hacking, design thinking and measure your business success by the metrics that truly matter.
Ready to unlock the innovation in your team?