Thanks for your inquiry
We'll be in touch soon.
Thank you for your inquiry
No matter where you are on your innovation journey, our disruptors handbooks help you find a path forward. Download a sample from our library.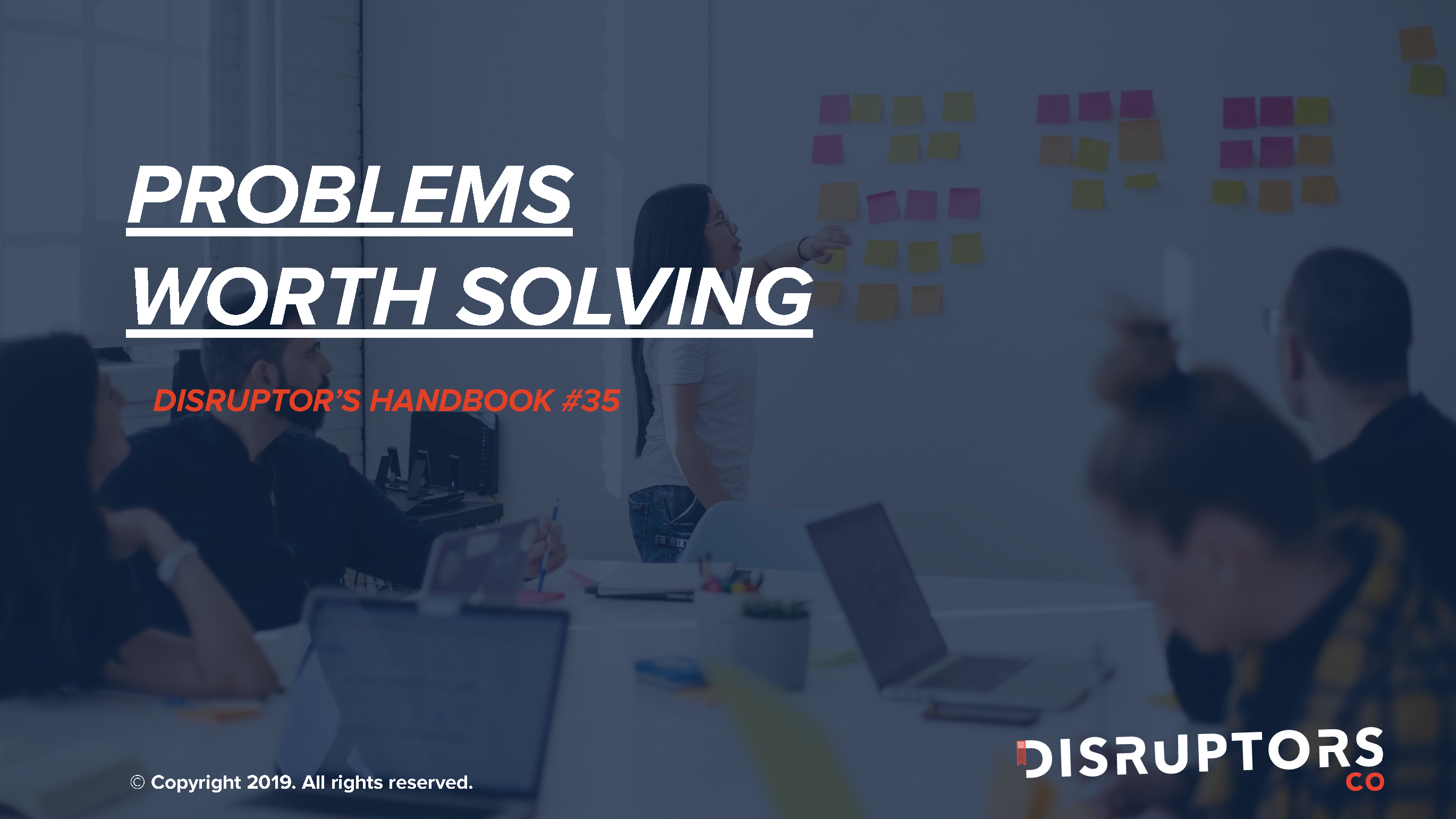 Forget ideas. Start with a problem worth solving. This handbooks shows you how.