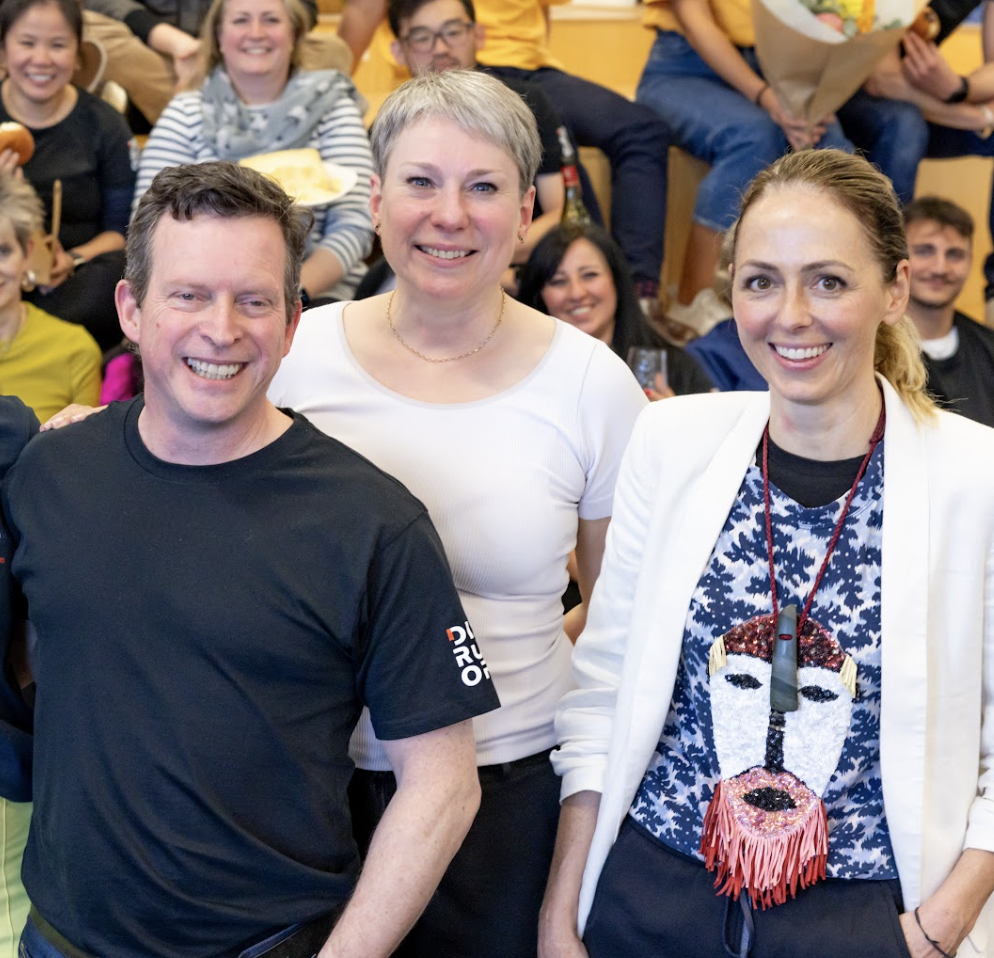 Our program is specifically designed to empower small and medium businesses by providing them with the necessary tools, resources, and support to thrive in today's competitive landscape.
Your council plays a pivotal role in supporting local businesses, boosting economic activity, and nurturing a culture of innovation within the region. This program aligns perfectly with your strategy for sustainable economic development and community empowerment.
In July 2020, the City of Sydney Council embarked on a mission to integrate the principles of Community Wealth Building into their economic development strategy. This approach aims to generate wealth within local communities by bolstering the local economy and ensuring that wealth remains within the area. The Business Innovation Program (BIP), funded by the City of Sydney and delivered by Disruptors Co, aligns with the key principle of 'progressive procurement.' It maximises the benefits of expenditure from major institutions, contributing to social, environmental, and local enhancements while supporting job creation and local businesses.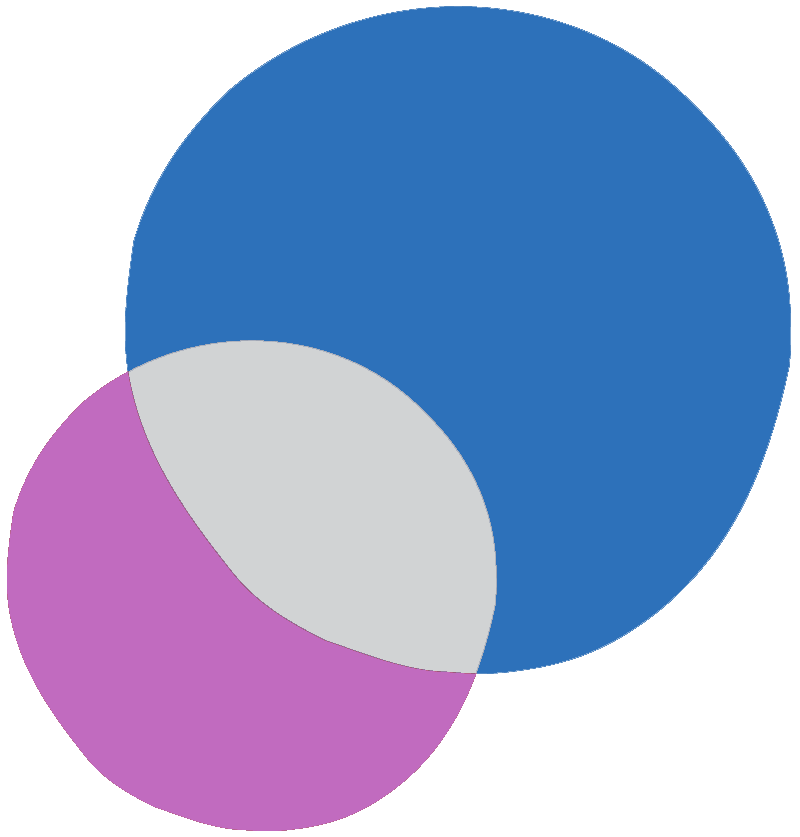 "Small business is going through challenging times, times of change, times where support is most needed, and to have the council step in and provide an opportunity, teaching us new ways, we are truly grateful."
Noreen Roesler, Permanence City
Make an Inquiry about FGI
Tell us a little about your organisation and we'll email you our case study.